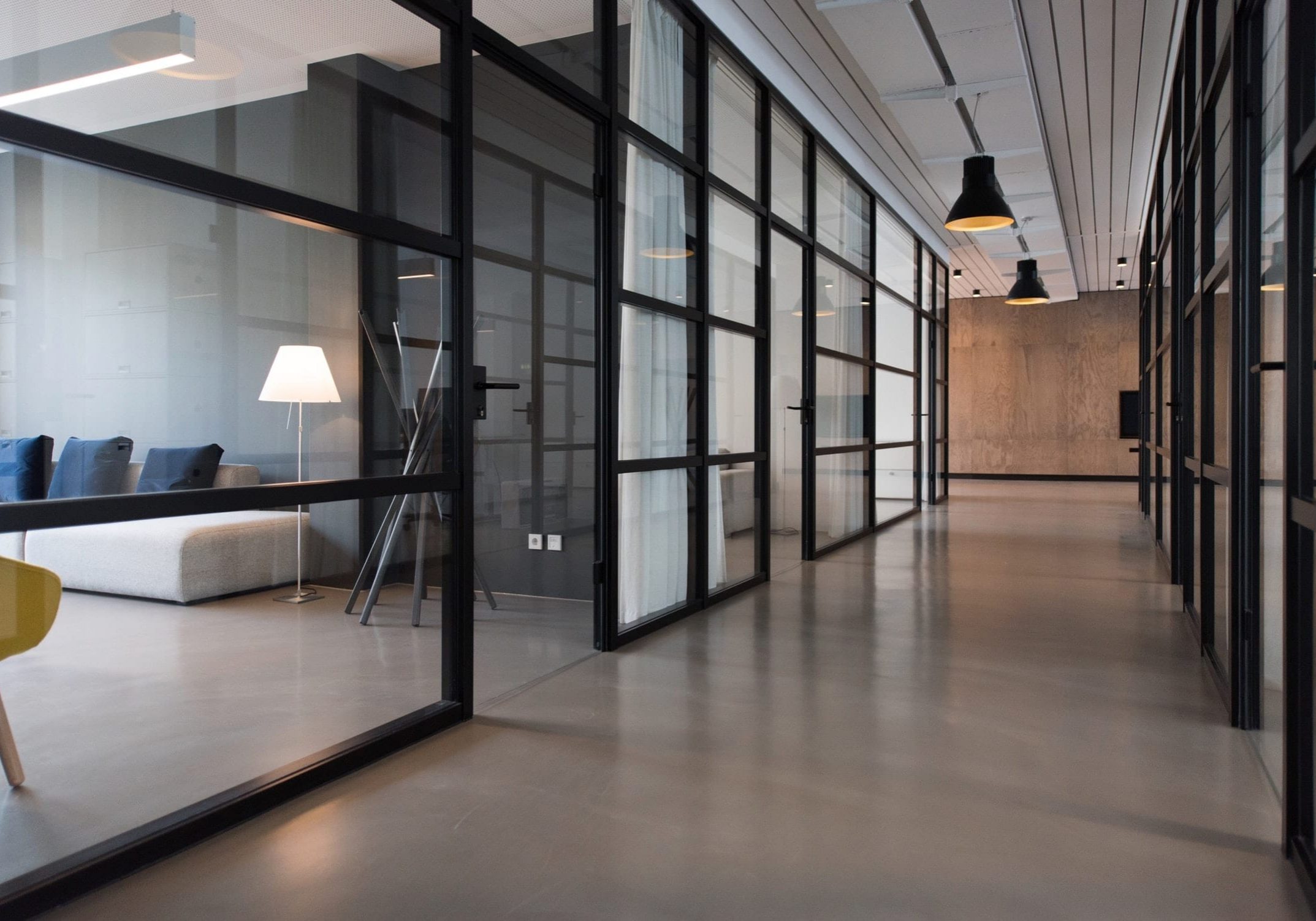 Los Alamitos Orthodontics
Los Alamitos Orthodontics
The Skilled Doctors and team at Brodsky Orthodontics is your Premier provider for Orthodontic treatment in the Los Alamitos area. Dr. Charles Brodsky and Dr. Jeffery Brumbaugh are experts in the field and they are here to guide you to your dream smile. We recognize that adults will have different orthodontic needs than children and teens, and each will need unique treatment strategies and care. Our talented team will work with you and your family to ensure that you always receive the most appropriate treatments and that we meet your needs with understanding and respect.
Los Alamitos Braces and Invisalign: the right treatment for your smile
Our skilled staff has many years of experience providing customized treatment plans for every patient we see. When you visit our office for a complimentary consultation, our talented team will pay special attention to your particular orthodontic needs. This includes your specific tooth shape, the movement of your lips, and the shape of your face. Using these as the basis for individualized treatment will result in a beautifully aligned smile that's just right for your face!
To learn more about Los Alamitos orthodontics, click here to schedule your free consultation with Brodsky Orthodontics.
Testimonials from Happy Families
My teen daughter has been coming here for two years. The Doctors and staff are so kind, gentle and funny! They have a fun office environment that takes even us adults back to our youth! Most importantly, they use the latest equipment and technology in their field. They genuinely care about you and your results. We wouldn't consider going anywhere else, and you shouldn't either! Don't wait, just call them now! - Sierra
Best place ever! From start to finish, they made my son's orthodontic experience so fun! I had no issues! No surprise bills! Before the consultation, the office told me what I would be looking at after both insurance companies pay out for the services! I'd recommend going to them anytime!!! - M.
Our family have been long-time customers of the Brodsky family. Excellent service kept us coming back. I got my braces here, and years later, two of my children have completed treatment here. If my youngest needs orthodontic treatment, we will bring her to Brodsky Orthodontics as well. Highly recommended. - Christopher